Past Program Offerings
Wagner Summer Theater offers opportunities for children of all ages. We have summer camps and an opportunity to be part of a large scale theatrical production. The content is written and performed by the students. We partner with West Des Moines Valley's Staplin Performing Arts Center to give the students an authentic performance environment.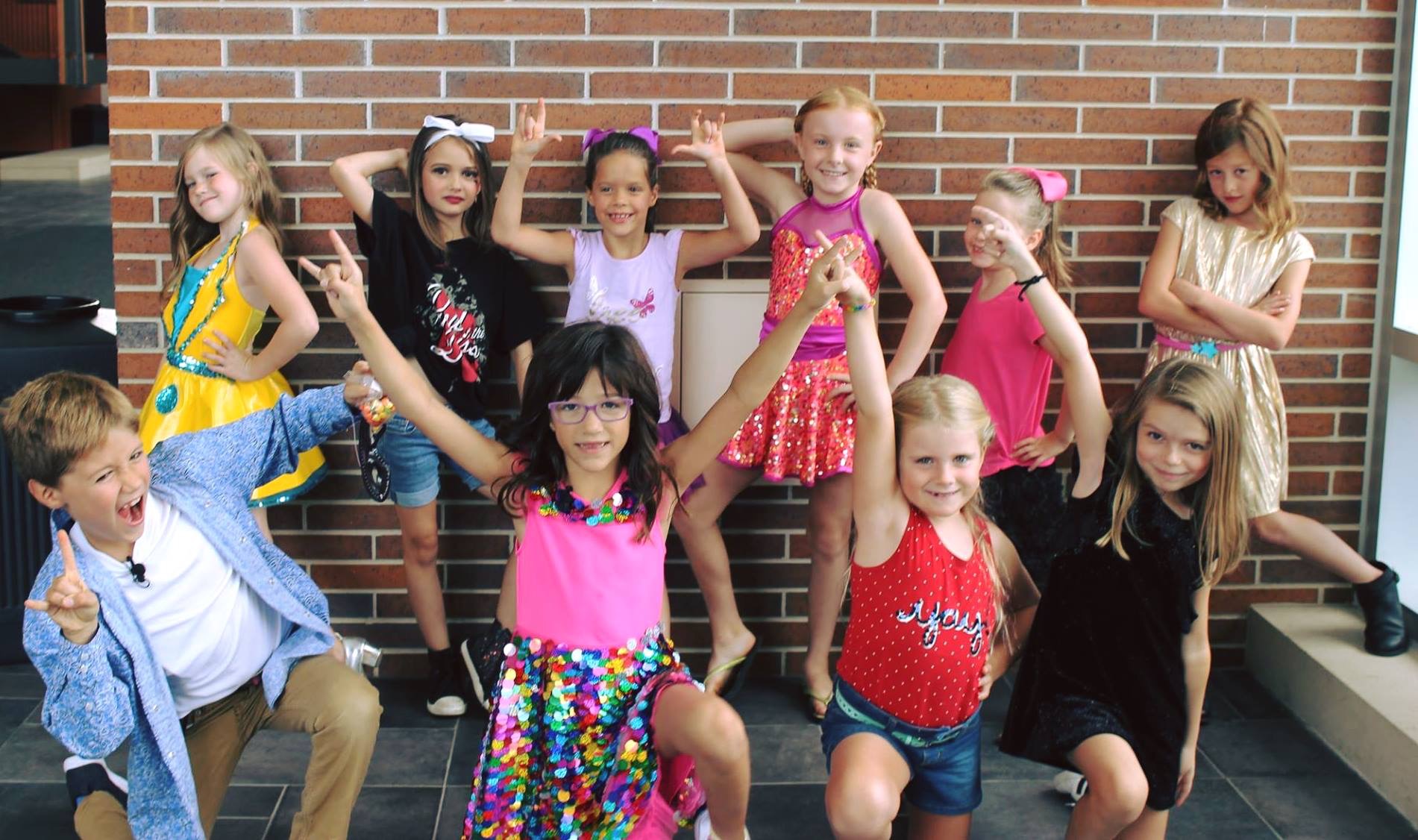 Stunts and Runts Action Movie Camp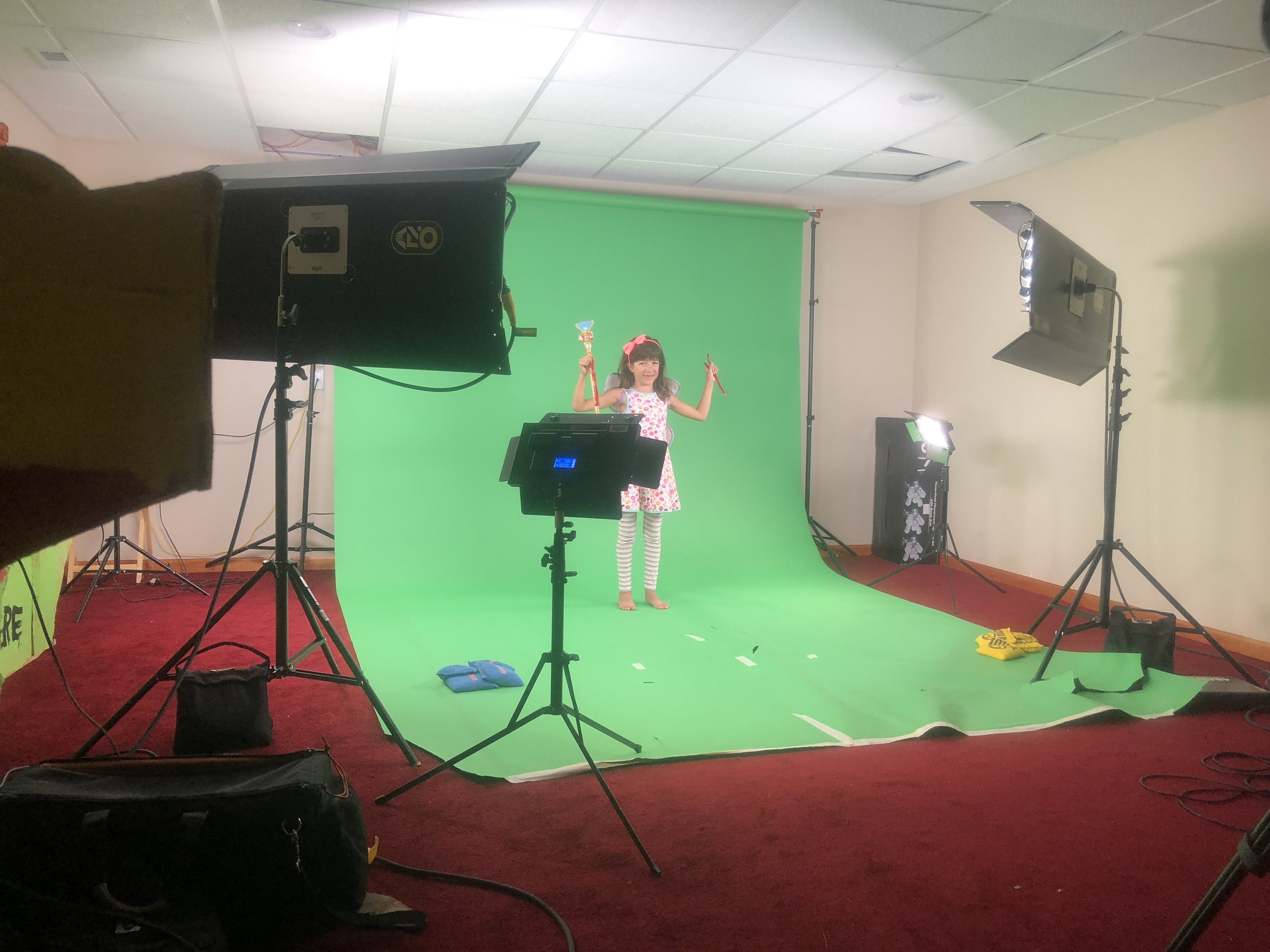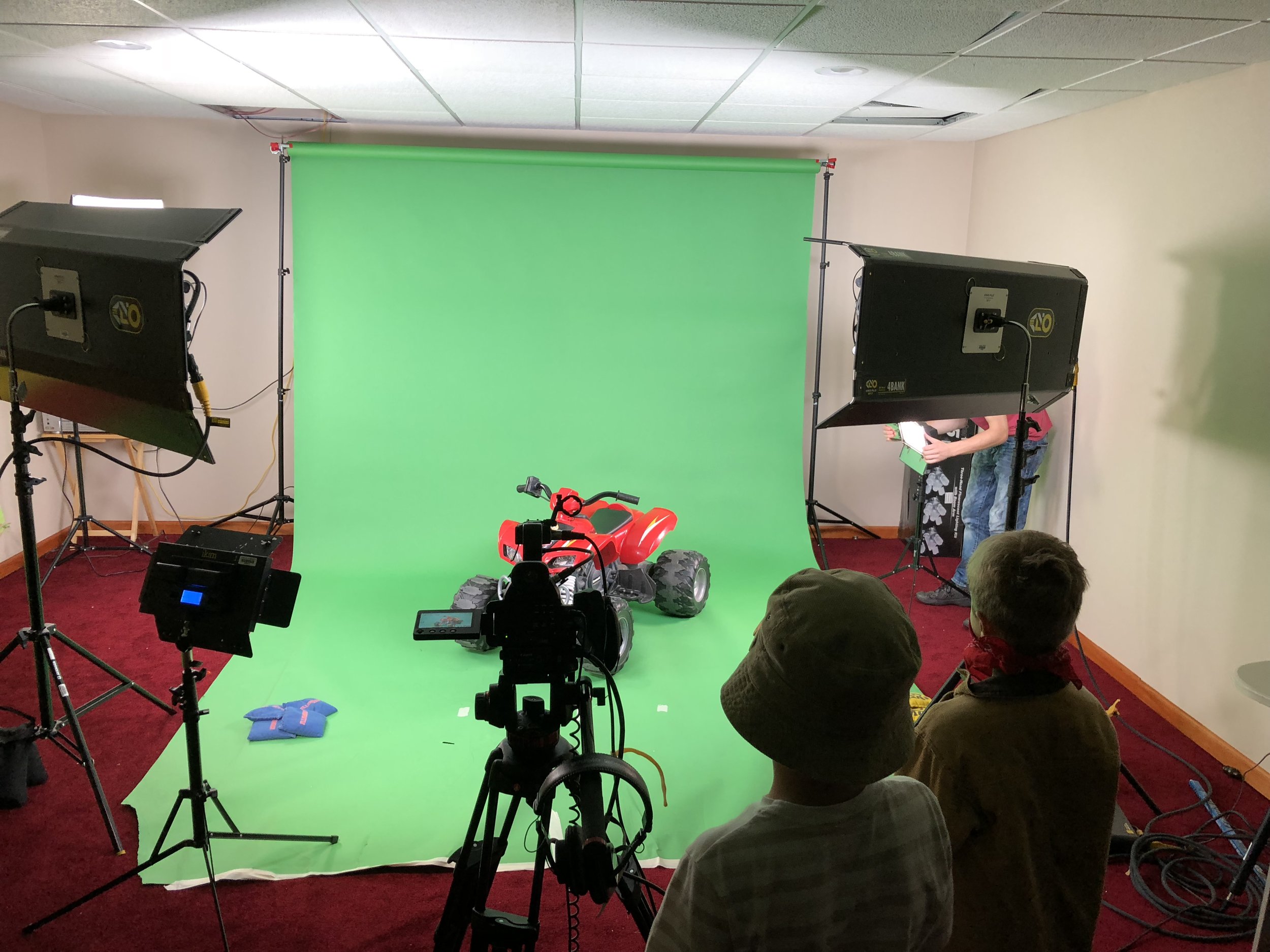 2018 Summer Production:
Thieves and Fairies! The Stolen Cauldron
2017 Summer Production:
Pirates and Mermaids...the tail of the lost king!
Pirates and Mermaids the Tail of the Lost King was our first summer production in 2017. It was written by the children. The students spent the summer writing, memorizing lines, creating sets and blocking their scenes. We had a backyard setting that year!